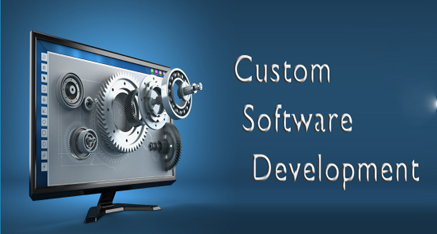 Software Development
Sprinkle software development is a highly cost effective alternative to developing software in-business. It offers a fast, affordable solution to meeting the demand for new software development, maintaining existing systems and arugmenting your in-business team with top talent. Ways Software takes outsourcing to a new level of reliability, security and professionalism in software development services.
Website Designing
We are a creative web design agency known for more than a decade to build the most beautiful & engaging UI designs for distinct businesses. Our design experts offer the best balance of creativeness and user experience with their result oriented innovation and you get more than just a nice-looking design as we make sure users don't forget to come back after using a website once.
Laptop&Computer Sales and Service
Sprinkle founded IT-WORKS Computer Sales & Repair in 2014 after he discovered many people are looking for something better when it comes to computer repair and service. His goals were clear: create a great customer experience, and build relationships with our customers which allows us to offer creative and customized solutions to meet their particular needs. Continuous improvement, communication, honesty, and respect are essential to accomplish this.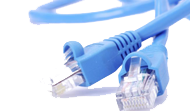 Structured Cabling
A structured cabling system is a complete system of cabling and associated hardware, which provides a comprehensive telecommunications infrastructure. This infrastructure serves a wide range of uses, such as to provide telephone service or transmit data through a computer network. It should not be device dependent.
CCTV Works
We offer a wide range of services including key holding, man guarding, CCTV installation, intruder alarms and much more. Depending on your requirements, our team of experts can advise you the best way to protect and monitor you, your home or business. Whether you need CCTV remote monitoring or an intruder alarm designed and installed, we can create a truly bespoke product to fit your budget and space. Every installation is carried out by one of our specialist engineers so you can be assured everything will be completed to the highest standard.
Solar Works
We install solar at commercial and industrial sites, which are ideally suited for solar given their large energy use and expansive roofs. We also develop large ground mount solar power plants at farms/ranches or for connection to the Utility Grid. Please see our project page for more information!